How do Medical Alert Systems Work?
Medical alert systems are easier to set up & use than most people think!
Are you procrastinating on getting a medical alert system because you are unsure if it's easy enough to use? Our systems are senior-friendly & our team is available by phone to help with any setup needs. We're known for world class customer service (and our great price). If you know which system you need, get started here! Otherwise, we're happy to help you decide…
Let's start with how they work in the case of an emergency: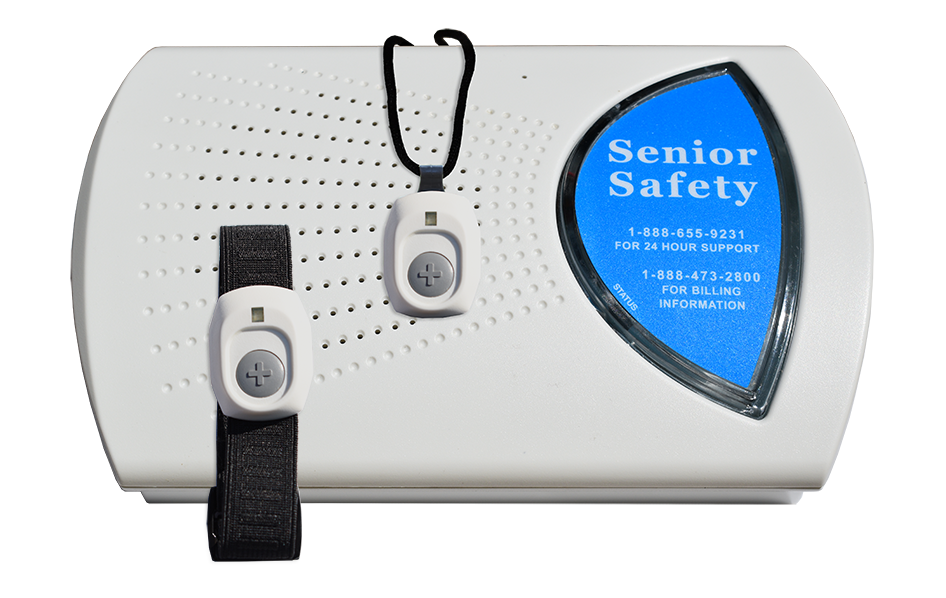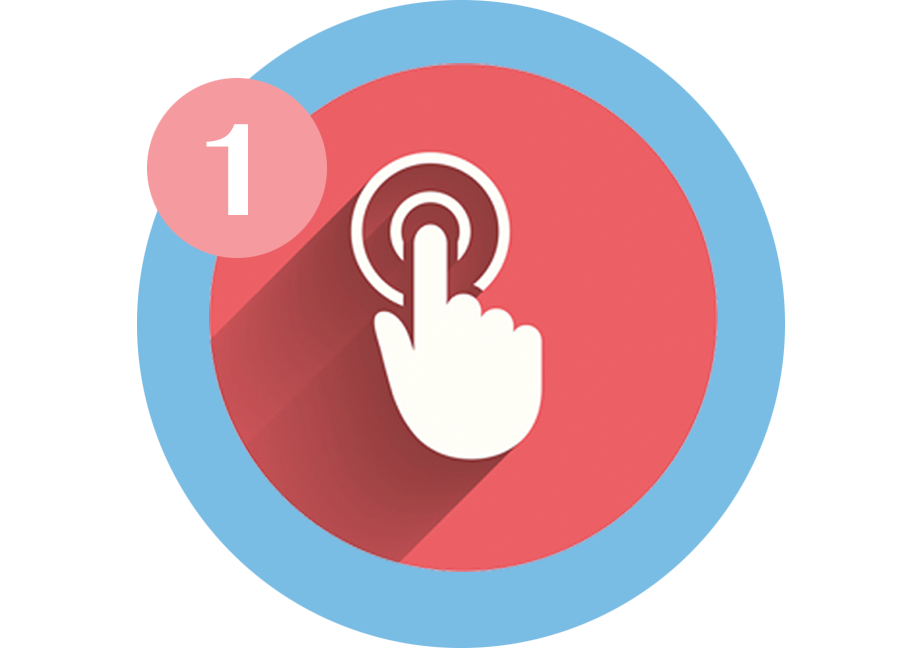 When an emergency strikes, all you have to do is press your Senior Safety help button. Fall detect buttons can automatically activate during a fall if you're unable to press it.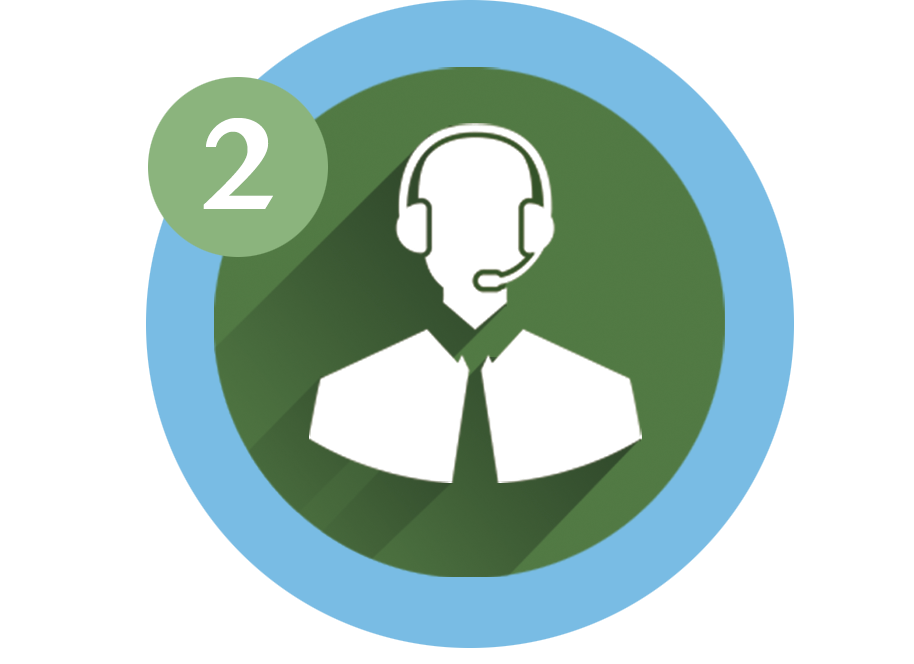 Within seconds you'll be connected with an EMD Certified Operator over the medical alert speaker. Tell them what's going on & what sort of help you need.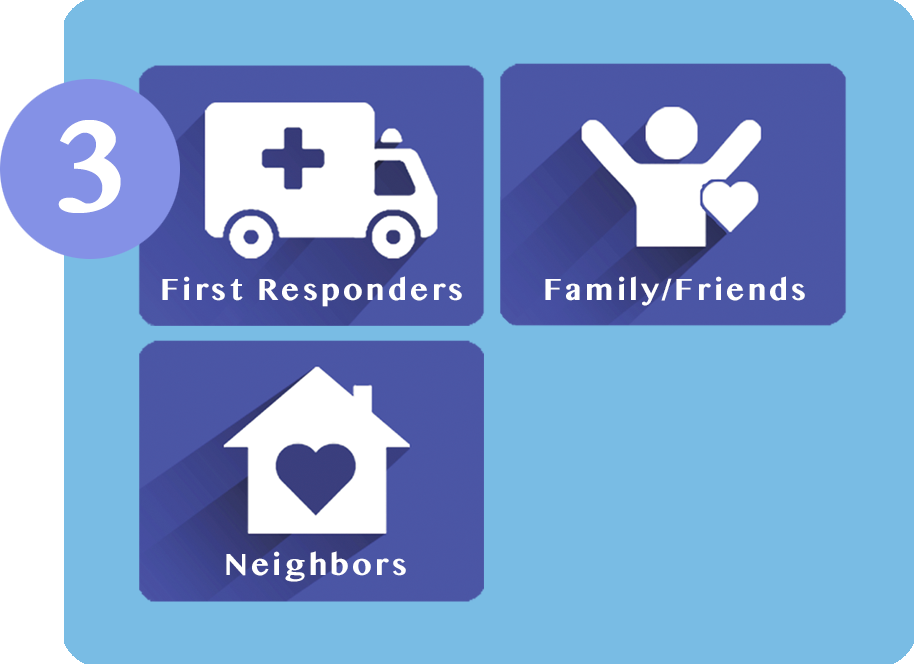 Even if you are unable to speak, help will be on its way. If you're able to speak, you can request someone from you list of contacts to be called instead of your local first responders.
Get Your FREE Brochure Today
FILL OUT THE FORM BELOW AND A SENIOR SAFETY CONSULTANT WILL CONTACT YOU WITH YOUR FREE BROCHURE & SPECIAL OFFER!
Each Medical Alert Works A Bit Differently…
More Details Below
What does each system cover? Does it automatically activate during a fall? Where is the speaker located? These aspects of your medical alert coverage depend on which system you choose. Call 1-888-473-2800 to speak with the Senior Safety team about what you're looking for in a medical alert system.
Easy Setup & Great Customer Support!

Our systems are quick & easy to plug in, but we know that setting up equipment like this is not everyone's strong suit. Our Senior Safety Team helps many seniors & their families set up new systems over the phone & we will happily walk you through plugging things in as well. Once it's set up, you'll run a simple test. When you reach an operator, you know that everything is working & ready for use!
While all of our in-home systems are easy to set up, the No Landline Home Alert System "takes the cake" as easiest. Simply plug in the power cord & you're done. This one step setup is why we refer to the No Landline Home Alert as our EZ Alert. Great for anyone who doesn't want to fuss with phone cords or doesn't have a landline telephone service.
More questions about how our medical alert systems work?
Visit our FAQs page!
What to look for in a Medical Alert Provider:
Type "medical alert" into Google & you'll start to understand… Finding the right company for mom or dad can be a big task. Here are our main tips for finding the right provider for you:
Do not sign up for a long-term contract! – If you research enough, you'll learn that some providers require you to keep their service for up to 3 years. Luckily there are many great companies like ours that allow you to have a medical alert system on a month-to-month, cancel at anytime basis. If you don't have to commit to 3 years, why would you?
More expensive does not mean better service – People often assume that if a service costs more, it must be better. When ordering a medical alert system, that can be a costly mistake. Higher prices tend to mean that a company is spending a lot more on TV advertising. We primarily advertise online to keep our overhead low, and we pass those savings onto you!
Some providers charge for equipment AND monthly monitoring – Some companies require you to pay for the equipment up front as well as a monthly monitoring. That's an extra $90 that you simply don't need to spend. With our service, using our equipment is free and you simply return it when you don't need the service anymore. Pretty simple, huh?
Customer Service is the key! – No one likes to be talked down to or being scared into a purchase. It's always better to be heard and to speak with a representative that understands your needs, not a salesperson who always recommends the most expensive medical alert system. We love to help out, to give you all the information you need to make the best decision for you. We're known for our world-class customer service. See for yourself! Give us a call at 1-888-473-2800 today.