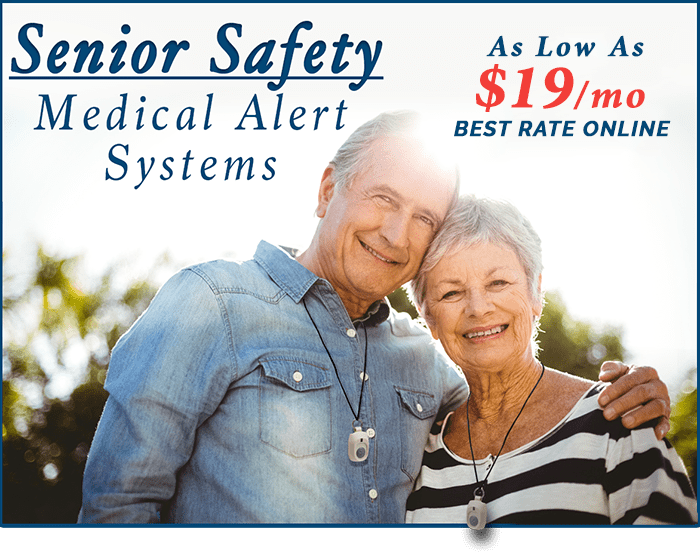 Welcome to Senior Safety!


Highly Rated Senior Medical Alert Systems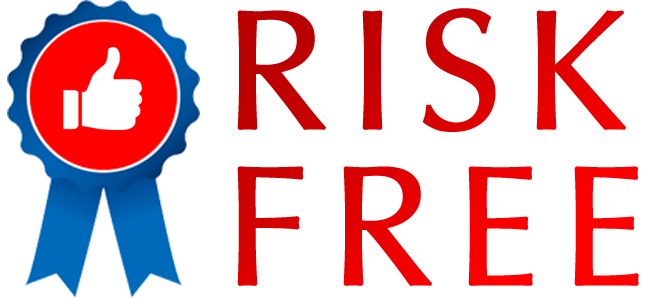 "My sister found your company on a senior medical alert systems reviews site, and I'm glad that she did. Mom can afford to pay for this herself; she really enjoys having a button to wear and knowing that she could get help if she needed. She hasn't had to use the button yet (which we're so happy for). As long as she's living at home we'll be using your great equipment.
Thank You!
Jonathon F."

"I wanted to write a thank you note for everyone concerned that saved my mother's life. If not for your senior medical alert system and the quick response of the fire and police depts; my mother would have bled to death. She remembered to press the button on her necklace when she fell Monday morning in the kitchen and hit her head on the table. I was at work and if she had not pressed the button she would have laid there until I got home 9 hours later.
I cannot thank you all enough. My mother is 92 years old and is going for 100!
Thank you again,
Robbie S."
[Read More…]
* Special Prices available to new Senior Safety Medical Alert Systems customers only