Why 1000's of Seniors Still Choose Senior Safety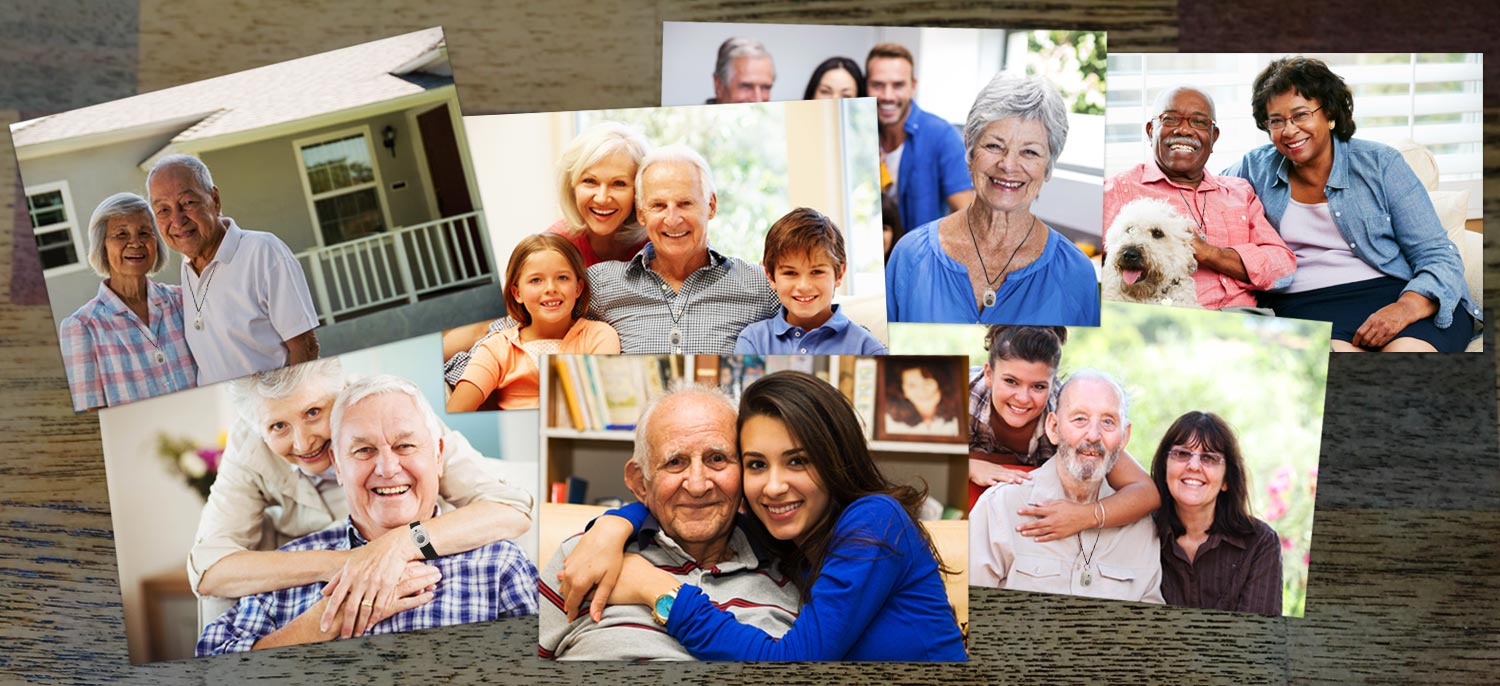 Over the past 25 years, we've built our excellent reputation by living up to 3 important things: Affordability, Honesty, and Reliability.  We maintain long-lasting relationships with equipment manufacturers and we don't advertise on TV.  This allows us to keep our costs down which makes our service even more affordable for our customers!  Plus, by not requiring a long-term contract and offering our service risk-free with no hidden fees or cancellation fees, we create an honest relationship with our customers from day one.  We know our customers and their families rely on us during an emergency, that's why we make sure our 24/7 monitoring is the best it can be with EMD certified operators, fast response times and redundant monitoring.  These are just a few of the reasons why thousands of seniors all across the country still choose Senior Safety for their medical alert protection.
The Future & Beyond
For decades, Senior Safety & American Medical Alarm (AMA) have both offered the highest quality of medical alert services for so many seniors and families in need. In 2017, we acquired AMA & have been working together to form the best possible medical alert service with better equipment, better prices and the same great peace of mind! Now with over fifty years of combined experience, our team strives to make sure that every senior is able to protect themselves with an affordable & easy-to-use medical alert system.
We promise to keep our Medical Alert Service RISK FREE with No Long-Term Contracts, 30 Day Money Back Guarantee, No Activation or Set Up Fees & Cancel At Anytime No Penalty!