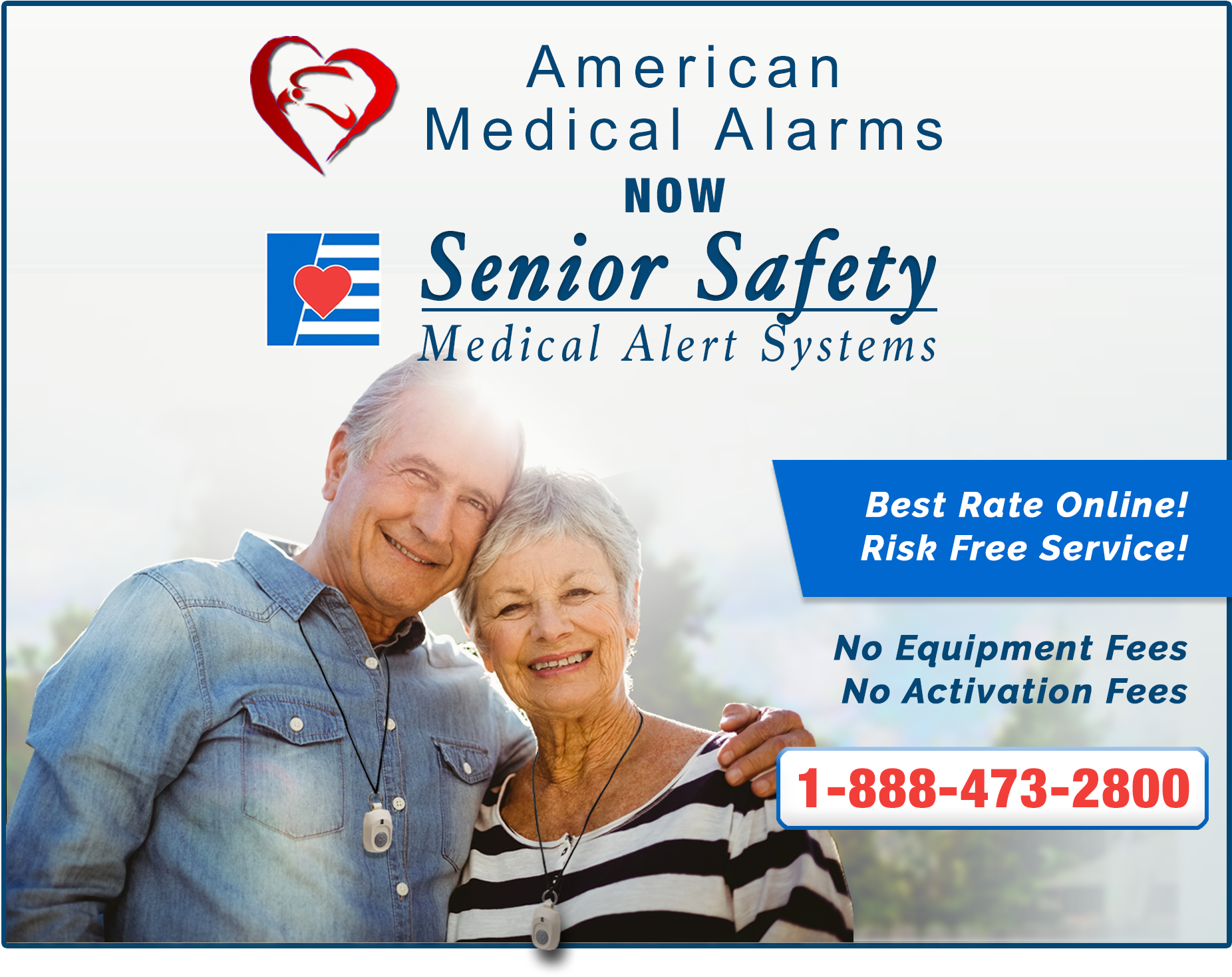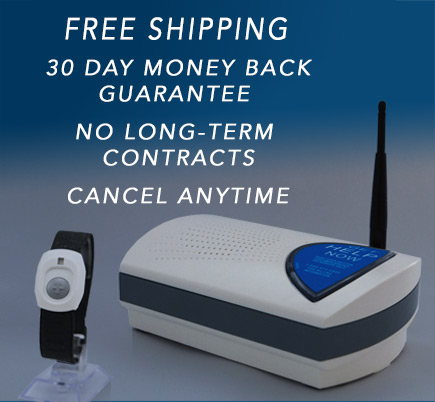 Find the Right Medical Alarm for You
Get Your FREE Brochure Today
FILL OUT THE FORM BELOW AND A SENIOR SAFETY CONSULTANT WILL CONTACT YOU WITH YOUR FREE BROCHURE & SPECIAL OFFER!
American Medical Alarms is Now Senior Safety
Better Systems, Better Prices, Same Great Peace of Mind!
Over the past 25 years, we've built our excellent reputation by living up to 3 important things: Affordability, Honesty, and Reliability. We maintain long-lasting relationships with equipment manufacturers and we don't advertise on TV. This allows us to keep our costs down which makes our service even more affordable for our customers! Plus, by not requiring a long-term contract and offering our service risk-free with no hidden fees or cancellation fees, we create an honest relationship with our customers from day one. We know our customers and their families rely on us during an emergency, that's why we make sure our 24/7 monitoring is the best it can be with EMD certified operators, fast response times and redundant monitoring. These are just a few of the reasons why thousands of seniors all across the country still choose Senior Safety for their medical alarm protection. We look forward to earning the trust of our new American Medical Alarm customers!
---
Caring is Our Mission
We truly care about helping people! You can hear it in our voices any time you speak with us, whether it's for a simple call-in or a sudden emergency. Call 1-888-473-2800 to talk to the Senior Safety team about your looking for in your medical alarm service.
How do Medical Alarms Work?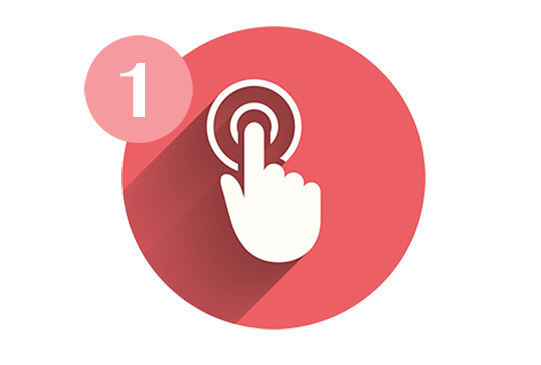 When an emergency strikes, all you have to do is press your Senior Safety help button. Within seconds you will be connected with an operator who will get you the help you need.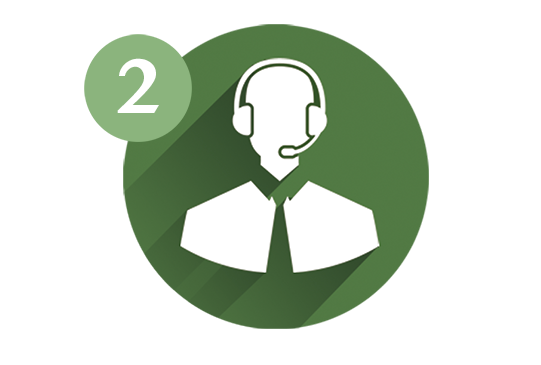 Talk to one of our EMD Certified Operators over the crystal-clear speaker. Tell them what's going on & what sort of help you need. Our operator will stay on the line with you until help arrives.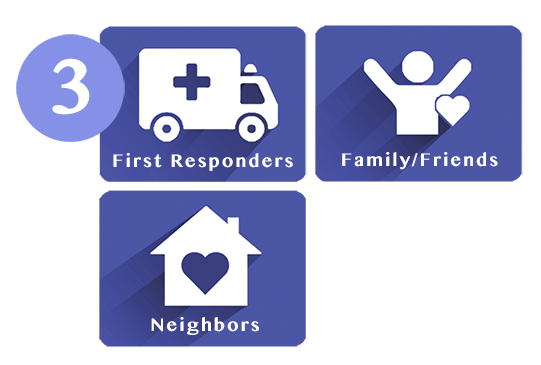 Even if you are unable to speak, help will be on its way. If you're able to speak, you can request someone from your list of contacts be called instead of your local first responders.
Rated, Reviewed & Family Approved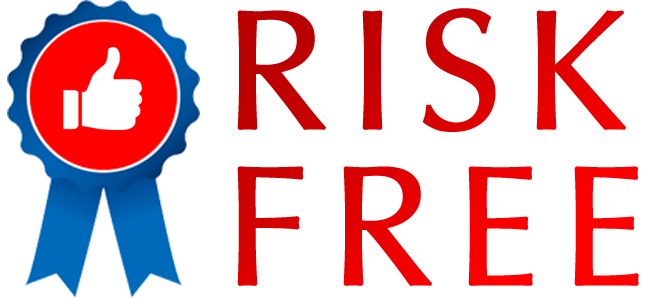 "My sister found your company on a medical alert reviews site, and I'm glad that she did. Mom can afford to pay for this herself; she really enjoys having a button to wear and knowing that she could get help if she needed. She hasn't had to use the button yet (which we're so happy for). As long as she's living at home we'll be using your great equipment.
Thank You!
Jonathon F."

"I wanted to write a thank you note for everyone concerned that saved my mother's life. If not for your company and the quick response of the fire and police depts; my mother would have bled to death. She remembered to press the button on her necklace when she fell Monday morning in the kitchen and hit her head on the table. I was at work and if she had not pressed the button she would have laid there until I got home 9 hours later.
I cannot thank you all enough. My mother is 92 years old and is going for 100!
Thank you again,
Robbie S."
[Read More…]