Recommended for ALL Medical Alert Customers
Lockbox for your key
If your door is locked during an emergency, your local paramedics may have to break it down to get you help. That's why we recommend having a lockbox or hidden key to all our customers. When our operators dispatch to you, they'll give the first responders your lockbox location & code. That way, they can get in quickly & safely and help you out! Prevent property damage with the lockbox – the most secure way to have an extra key handy for paramedics.
Cost: $45.00
Lockbox:
Shackle width — 7/32″
Shackle width with protective cover; 7/16″
Height — 1-5/8″
Width — 1-3/8″
Body Width; 2-1/2″
Height (shackle & body); 5-1/2″
Key Compartment; 1-3/8″
Height Width (fits up to 5 keys); 9/16″
Extra Help Button
Some customers like to have a spare necklace or wristband in case they misplace their Senior Safety button. Others like to have both a necklace and wrist button to choose from depending on the occasion.
Need coverage for two people within the same residence? Senior Safety has you covered, at no extra monthly cost! All you need to do is pay the one-time fee for a second help button.
Cost: $35.00
Help Button:
Up to 1,000 ft Range
Choose Necklace or Wrist Style
5 Year Battery Life
100% Waterproof
Wall Button

Many of our customers like to have a wall button in their bedroom or bathroom just in case. This button should not be used instead of wearing your necklace or wristband button, but it operates the same. Simply press the wall button & talk to our operator to get the help you need!
Cost: $70.00
Wall Button:
Up to 1000ft Range
Large "HELP" sticker for maximum visibility
Ultra-sticky double-sided tape included with each button
5 Year Battery life
100% Waterproof
Two-Way Help Button
This button features the newest technology in Two-Way Speaker Buttons, allowing you to communicate with our operator no matter where you are in the home. While your SentryTalk order comes with (1) Two-Way Help Button, many seniors like to keep a back-up button around just in case.
Cost: $95.00
Help Button:
Up to 600 ft Range
Two Way Speaker Help Button
Comes with (2) Rechargeable Batteries
Water-Resistant
Shower Button
Studies show that 80 percent of falls happen in the bathroom. We recommend that all of our customers who use the SentryTalk system consider the Shower Button Add-On to protect them in those slippery places. Like the main SentryTalk button, you can speak back & forth with our operator through the button installed in your shower.
Cost: $95.00
Help Button:
Up to 600 ft Range
Two Way Speaker in Button
Ultra-sticky double-sided tape included with each button
Powered by (4) AAA Batteries
100% Waterproof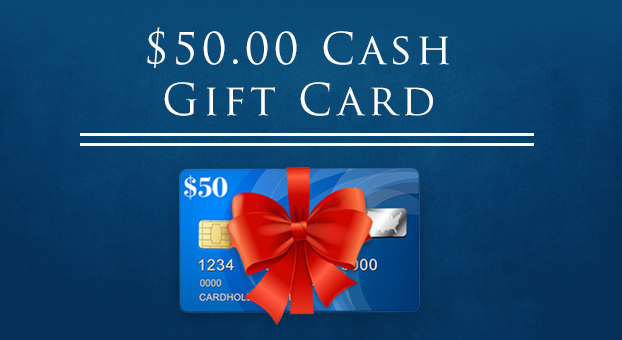 As a Special Sign-up Bonus, new customers receive a $50.00 Gift Card that works virtually anywhere inside the United States! Here's How it Works:
1) Sign up on any of Senior Safety's monthly, quarterly, or annual medical alert plans
2) Keep your service for just 30 days and send in your Senior Safety rebate card.
3) We'll send your $50 Gift Card to you by mail!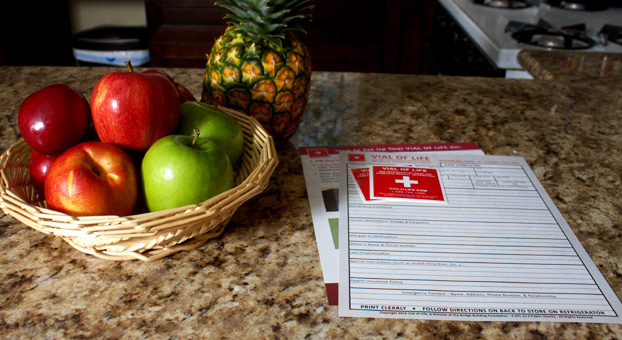 During an emergency, you may not be able to speak, but the paramedics need to know what medications you are on. The Vial of Life is designed to speak for you when you can't speak for yourself. Keeping an updated Vial of Life form listing your medications and medical history helps the paramedics treat you properly.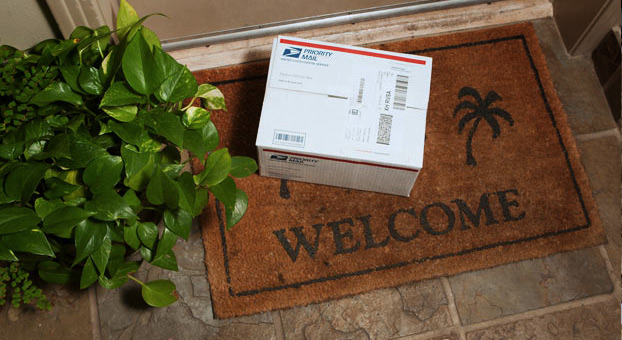 When you order online, your Priority Mail shipping is free. This generally takes 3 to 4 days to arrive. Overnight shipping is available Monday through Thursday until 3PM at an additional cost of $45.00. To overnight your Senior Safety system for Saturday Delivery (Thursday 3PM – Friday 3PM) the additional cost is $55.00. Overnight orders placed over the weekend ship on Monday.