Medical Alert Accessories
Click an accessory below to jump to more information!
Recommended for ALL Medical Alert Customers
Lockbox for your key
In Stock
If your door is locked during an emergency, your local paramedics may have to break it down to get you help. That's why we recommend having a lockbox or hidden key to all our customers. When our operators dispatch to you, they'll give the first responders your lockbox location & code. That way, they can get in quickly & safely and help you out! Prevent property damage with the lockbox – the most secure way to have an extra key handy for paramedics.
Cost: $45.00
FREE w/ Promo Code: LOCK
Promo available with Quarterly & Annual plans only
Limit 1 Promo Code Per Order
Lockbox:
Shackle width — 7/32″
Shackle width with protective cover; 7/16″
Height — 1-5/8″
Width — 1-3/8″
Body Width; 2-1/2″
Height (shackle & body); 5-1/2″
Key Compartment; 1-3/8″
Height Width (fits up to 5 keys); 9/16″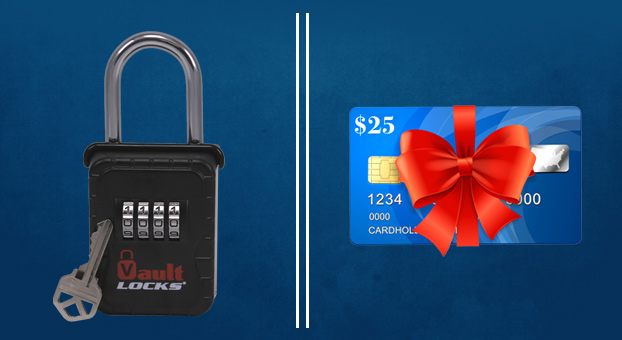 That's right! New Senior Safety customers can receive one free gift when they choose a Quarterly or Annual medical alert plan. Choose between:
1) Lockbox – $45 Value – Allow First Responders to gain access into your home without having to break your door or windows.
2) **$25 Visa Gift Card – Receive a Gift Card to buy groceries, gas, or gifts! [Learn More]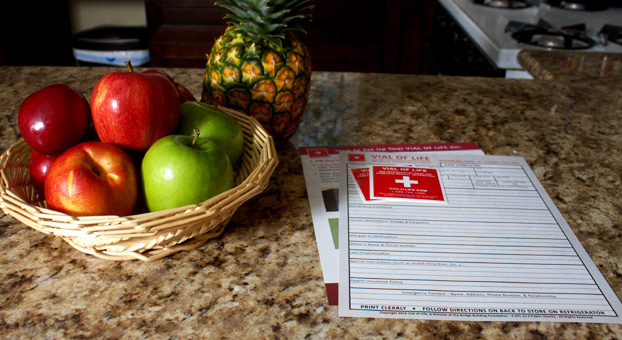 During an emergency, you may not be able to speak, but the paramedics need to know what medications you are on. The Vial of Life is designed to speak for you when you can't speak for yourself. Keeping an updated Vial of Life form listing your medications and medical history helps the paramedics treat you properly.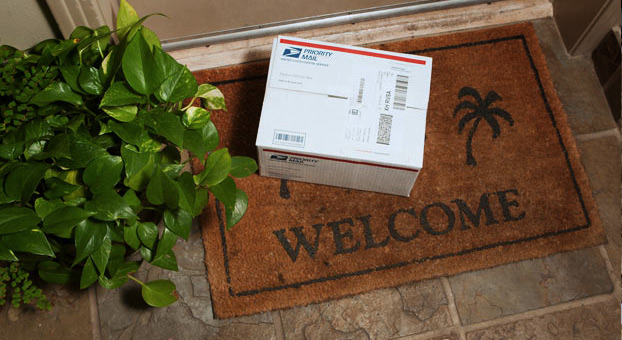 When you order a Quarterly or Annual plan, your Priority Mail shipping is free. This generally takes 2 to 4 days to arrive. Standard Shipping is $9.95 and takes 7 – 10 days to deliver. Overnight shipping is available Monday through Thursday until 3PM at an additional cost of $45.00. To overnight your Senior Safety system for Saturday Delivery (Thursday 3PM – Friday 3PM) the additional cost is $55.00. Overnight orders placed over the weekend ship on Monday.