Mobile GPS System
This small, lightweight button goes wherever you go.  On the road, in your home, at the grocery store… Wherever your day takes you, you'll be protected with the help of the Mobile GPS System. Compact design, speedy connection time & breadcrumb technology sets our mobile GPS medical alert apart from all other competitors.
Mobile GPS Button:
Made for Active Seniors
Compact & Lightweight Design
Powered by AT&T
GPS Monitoring and Tracking
Up to 72 Hours on a Single Charge
Monitored by EMD Certified Dispatchers in the U.S.
1 3/4 in. Wide by 2 3/4 in. Tall + 1/2 in. Thick
Designed for Your Active Lifestyle!
Mobile GPS is great for younger seniors & seniors who leave their home 3 or more times a week. This could be for a simple walk around the neighborhood or running errands. Senior Safety is one of the only companies to offer a mobile GPS service without locking you into a long-term contract. We know that situations change & we want our mobile GPS to fit your active life. In fact, you are free to cancel whenever you need with any of our best rated systems.
No Long-Term Contracts
No Activation Fees
Only $37/month
Medical Alert Protection
Wherever Life Takes You!
The "Breadcrumb" Difference
It's a wonder that some mobile GPS providers do NOT offer breadcrumbs with their service! When protecting seniors "on-the-go" having more location data is invaluable. Our mobile GPS medical alert service utilizes breadcrumb trails to better locate you during an emergency, and we wouldn't have it any other way. Learn more about GPS breadcrumbs and why they are so important…
Included with Your Mobile GPS Medical Alert: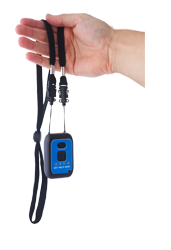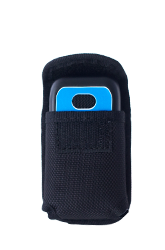 Carrying Case (with Belt Clip)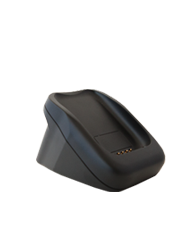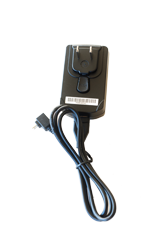 Monthly
First 2 Months Paid Up Front
Not Just For Seniors!
Used By Families Across the U.S.
**

Sign-Up Special: $50 Cash Gift Card with Each Order
All Mobile GPS Plans Include:
We're so confident that you'll love our service that we offer every new customer a 30 Day Money Back Guarantee. Set up your new system at home & test it out! You can cancel within 30 days for a full refund.

While some companies lock you into a 3 year contract and even require proof that mom moved to assisted living in order to cancel, we don't! We want canceling your service to be easy. When you're our customer you can cancel at anytime for any reason! We even refund unused months back to you.

We offer our lifetime price guarantee because we know that so many seniors live on a fixed income. When you're a Senior Safety customer, your price will never go up. Plain & simple.
It's true! All you have to do to take advantage of this great sign-up special is:
1) Sign up on any of Senior Safety's monthly, quarterly, or annual medical alert plans.
2) Keep your service for just 30 days and send in your Senior Safety rebate card.
3) We'll send your $50 Gift Card to you by mail!

Why sign up for a 3 year contract when you simply don't need to? We offer our service with no long term contracts (cancel whenever you need!) because we know that people's situations & needs change! Our service is about what's best for you… not our bottom-line.
**In order to take advantage of our $50 Cash Gift Card Sign-Up Special, clients must return the rebate card enclosed in their order. We mail your $50 Cash Gift Card after your 30th day as a customer to say "Thank You". Offer only available for new customers & only honored when rebate card is returned. If canceled before the 30th day, customers who returned a rebate card will not receive the Sign-Up Special Gift Card.