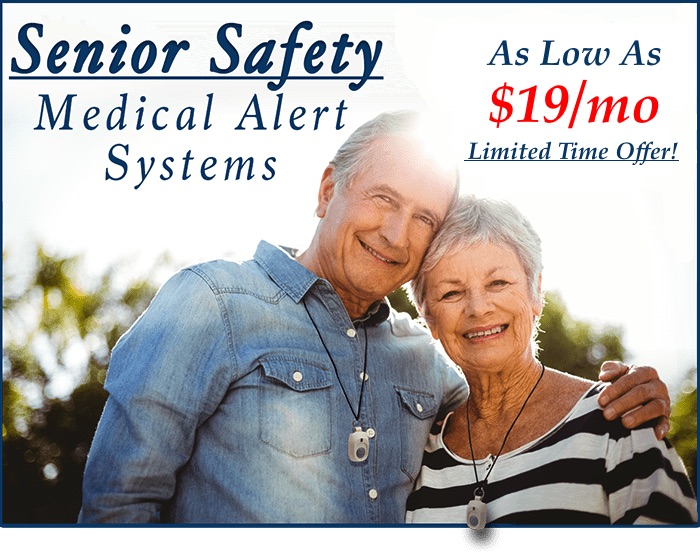 The Real Top Rated Medical Alert Systems for Seniors
Unlike other medical alert companies, here at Senior Safety, our high company score comes from medical alert customers, not websites where you can pay to be listed in their Top 5 or Top 10…
For the last 25 years, we've built our excellent reputation by providing affordable and reliable senior medical alert systems to our customers. We understand that our customers and their families rely on us in the event of an emergency, so we stop at nothing to ensure that you can rely on our 24/7 monitoring when you need it most. Our team has EMD-certified operators, quick response times, and multiple layers of monitoring to give seniors across the country the peace of mind they need when selecting a medical alert system.
Highly Rated Senior Medical Alert Systems
Our medical alert systems have proven to be true life-savers! We know you will love our service, like so many of our other satisfied customers.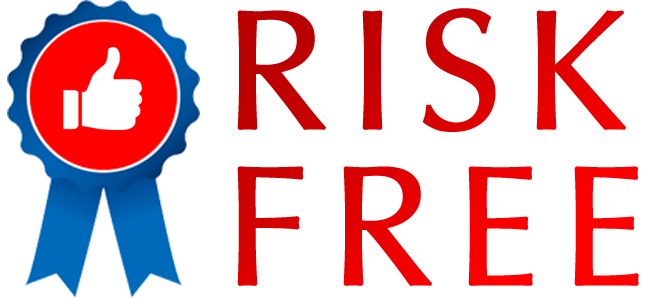 "My sister found your company on a senior medical alert systems reviews site, and I'm glad that she did. Mom can afford to pay for this herself; she really enjoys having a button to wear and knowing that she could get help if she needed. She hasn't had to use the button yet (which we're so happy for). As long as she's living at home we'll be using your great equipment.
Thank You!
Jonathon F."

"I wanted to write a thank you note for everyone concerned that saved my mother's life. If not for your senior medical alert system and the quick response of the fire and police depts; my mother would have bled to death. She remembered to press the button on her necklace when she fell Monday morning in the kitchen and hit her head on the table. I was at work and if she had not pressed the button she would have laid there until I got home 9 hours later.
I cannot thank you all enough. My mother is 92 years old and is going for 100!
Thank you again,
Robbie S."
[Read More…]
* Free Shipping And Free Gift special offers require a quarterly or annual payment plan.
**Life Alerts ® is a registered trademark of Life Alert Emergency Response, Inc.