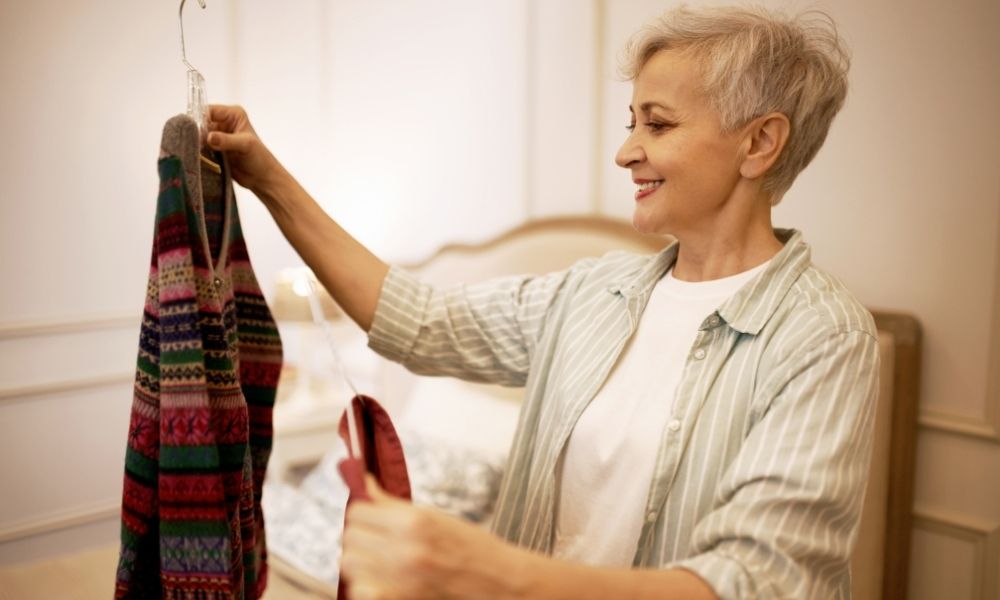 Unless you live in a warm area like the southwest or southeast, winter is likely a dangerous season. Snow, ice, and cold weather all have their safety risks and potential perils, including frostbite and hypothermia, especially for aging adults. However, there are ways to protect yourself from the safety of your own home. Here are four must-know tips for preparing a senior's home for winter to avoid these issues.
Update Their Wardrobe
As with any season, colder weather means an update for your wardrobe. This is especially important for older individuals whose bodies may take longer to adapt to the cold. Make sure to update your wardrobe with cold-weather-appropriate garb, such as snow boots, coats, hats, mittens, scarves, sweatpants, jackets, and long pants. Ultimately, you want to wear layers to protect your skin at all costs. Otherwise, you may risk frostbite or hypothermia.
Winterize the Home
Secondly, remember to winterize the home. Weatherstripping, insulation, and storm windows are all essential assets to ensure thermal insulation and heating. You never want to live in a home with cold drafts, as this is uncomfortable and puts you at risk for hypothermia. Have a professional inspect your HVAC system to ensure your heat works properly. Also, clean the fireplace and chimney for a second heat source. And it doesn't hurt to clean out the gutters and repair the roof to prohibit leaks or water damage from snow and ice.
Plan for Snow and Ice Removal
If you're still physically able to shovel snow, you don't need to worry about this. However, aging individuals have a harder time with physical activities, so it's only natural to plan for snow and ice removal. This is a must-know tip to prepare a senior's home for winter, as snow and ice can cause injury if left untreated. Rather than risk a fall or other serious accident, schedule regular snow removal with a plow service. Typically, this is offered through your town or subdivision, but reach out and ask about ice removal and salting. It's better to have a local agency do this than risk it yourself.
Stock Up on Supplies
While it's unlikely that you'll face a Shining level of snow that traps you in your house, it's still a good idea to stock up on supplies just in case. Check your local weather forecast for any immediate blizzards or snowstorms. Keep enough food, water, blankets, batteries, flashlights, radio, medicine, and a first-aid kit on hand. Additionally, remember to purchase extra pet supplies if appropriate.
Winter is a time of inclement weather, and you can never be too careful when protecting yourself against the elements. Senior Safety has your back. Our medical alert systems with landlines are the perfect solution for winter accidents inside your home. Don't have a landline anymore? That's okay. We also offer a home medical alert system that does not require a landline. And thanks to our 24/7 coverage, you're always in safe hands with medical personnel and first-responders ready to service you at the press of a button. You can never be too safe, so call us with any questions, and we'll help you with your medical alert system within days of purchase.