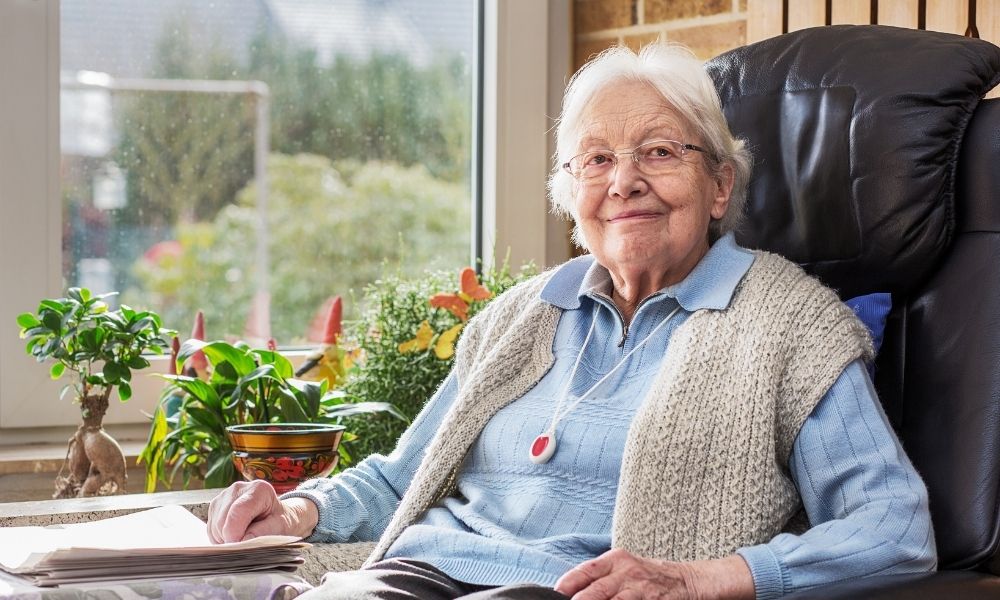 Getting older means bodies change. Everyday activities, such as climbing stairs or bending over, become more challenging, and for seniors and those with physical disabilities, these activities can be potentially dangerous. Sadly, family members and health care workers cannot attend to those who need constant physical help, leading to falls, accidents, or other issues. That's where medical alert systems come to the rescue. This guide on medical alert systems and the top benefits you need to know about them will explain how these small, simple devices can help seniors or those with disabilities overcome their physical ailments with the security and watchfulness of constant medical supervision.
They Bring Security
Medical alert systems bring you the peace of mind you desire. With 24/7 monitoring, you no longer need to fear another fall or accident in your home or outdoors. Living with a chronic condition or physical ailment has its consequences, which can be burdensome on your livelihood. No longer will you need to stress or feel anxious about minor hazards given the reliability medical alert systems provide. First responders are always on call and ready to provide you the help you need.
You're More Independent
Similarly, medical alert systems provide you more of an independent lifestyle than you had before. They allow you to function without the need for a nurse or aide. That's not to say you should give up your caregiver immediately, but medical alert systems will allow you to roam outside without the added pressure of a potential accident. Since some medical alert systems utilize GPS location that sends an alarm to emergency medical personnel, you'll feel more secure knowing help is available at all times. There are even mobile medical alert systems for easier portability.
They're Reliable
The final top benefit to know about medical alert systems is that they're reliable. Medical alert systems are easy to operate based on trigger-system mechanics. Simply press the medical alert button, explain to the dispatcher your emergency, and wait for help to arrive. Medical emergency personnel operate on a 24/7 basis, so you're covered anytime there's an emergency. Landline capability is not required to use a medical alert system, but it can help improve the quality of the alert, so you don't need to rely on Wi-Fi or internet coverage.
At Senior Safety, we understand the importance of medical coverage for older loved ones or those with physical disabilities. That's why our medical alert devices for seniors are the perfect option for those living with physical ailments to receive fast, efficient medical aid at home or on the go. Our home alert systems and mobile systems ensure your loved ones remain safe and secure anytime, anywhere. Call us today to talk to a team member and learn more about how medical alert systems can help.