Are There Recommended AARP Medical Alert Systems?
Recommended AARP medical alert systems would require endorsements from AARP which is not common in the medical alert systems industry. You might see an ad or a banner for medical alert systems on the AARP website, but those are actually placed there by internet search engines.
Often times, when someone sets out to find a wearable safety device to help them in case of a bad fall, the first thing that comes to their mind is the Life Alert commercials they've see on TV. Much to their surprise, they learn that Life Alert is just one of many companies who offer what is known as a PERS (Personal Emergency Response System) or, more often referred to as, a medical alert system. Another surprising detail they soon find out is how expensive a service like Life Alert can be. Even if you're a member of AAA or AARP, the cost of Life Alert can be difficult to afford, especially if you're on a fixed income like most older adults these days.
If you're looking for a reliable medical alert system that doesn't break the bank, you can find it right here at Senior Safety Medical Alert Systems. Whether you're a member of AARP or not, we offer a dependable service that makes it easy for most people to afford, and with no long-term contracts. Our friendly staff will help you find the right system, whether it's for just around the house or one that works on-the-go. Give us a call today and you will quickly realize why so many happy customers chose to do business with Senior Safety!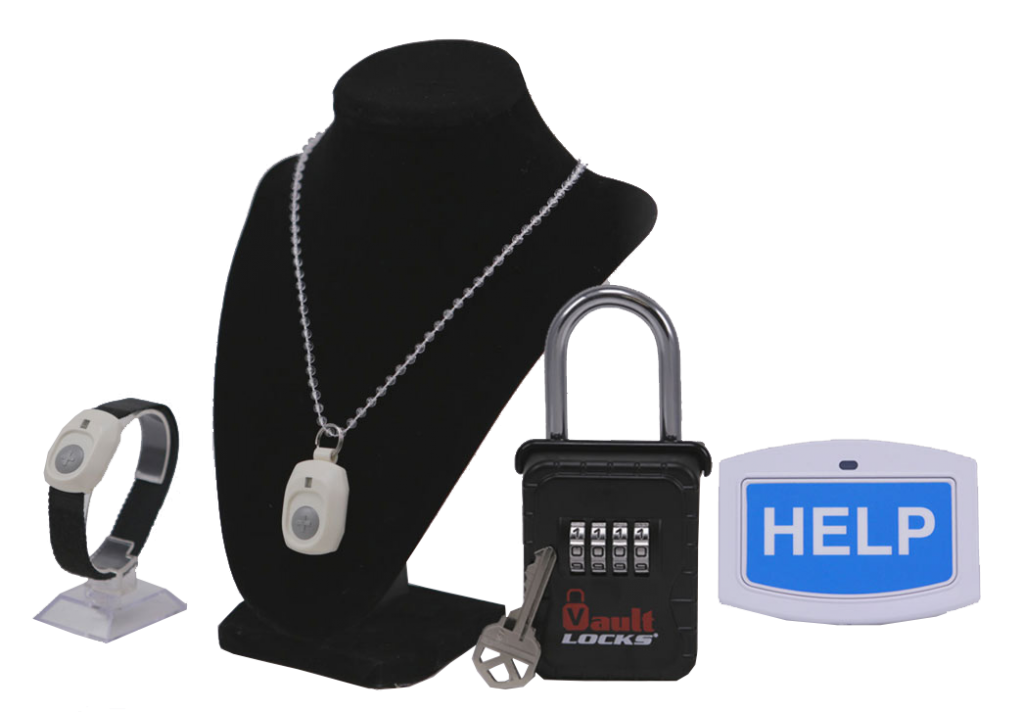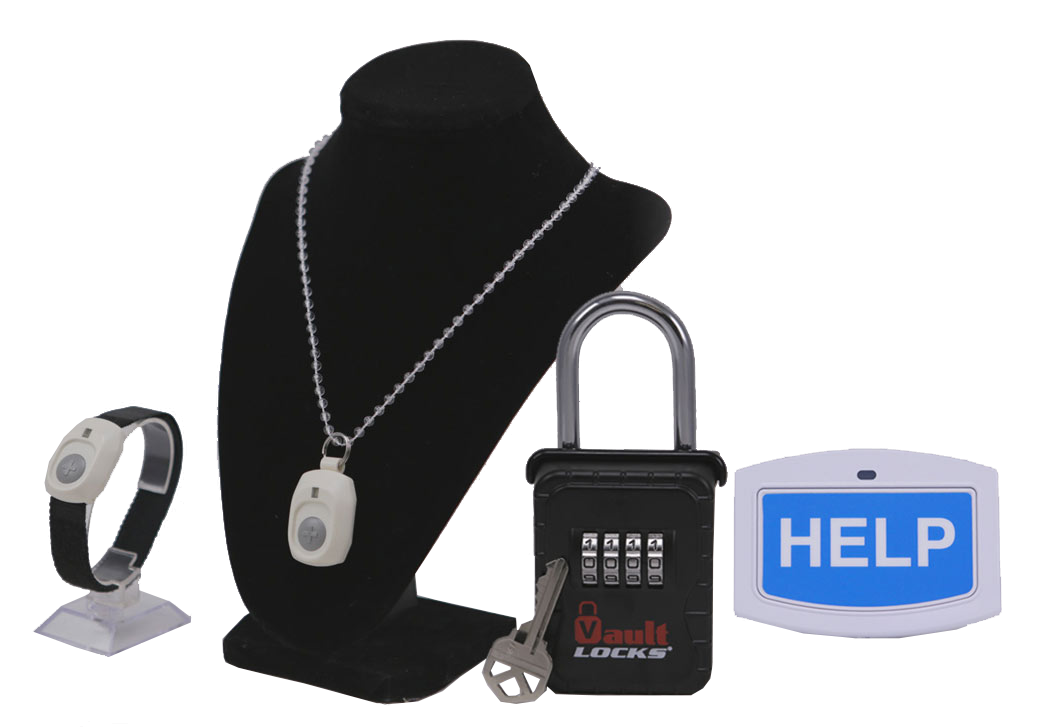 If you're interested to learn more about the cost of our medical alerts, you can easily browse our products and prices by visiting our pricing page.