Shopping for medical alert systems may not be as easy as you imagined when you first searched "medical alert" on the internet. That's why we'd like to share the Top 5 Things most people learn as they search online for the right system & service for them or their loved ones.
Not every company requires a long-term contract – If you research more than one or two companies, you'll quickly learn that some providers require that you keep the service for up to 3 years. Luckily there are companies like ours that allow you to sign up on a month-to-month, cancel at anytime basis.
Some companies charge for equipment + monthly monitoring – Extra fees are flat out unnecessary. You may hear from one company that you need to pay for the equipment up front as well as a monthly monitoring. That's an extra $90 that you don't need to spend. At Senior Safety, the use of the equipment is free and you simply return it when you don't need the service anymore.
US Based Operators – There are a handful of companies who claim that, if you go with a company other than them, your emergency call will be answered overseas. That's simply not true and, if a salesperson uses that line, its best to move on & talk to a company that doesn't lie to you. Our response centers are all located in the US & we don't know of any medical alert providers who answer emergency calls overseas.
Higher price does not mean better service – A lot of times people assume that if service costs more, it must be better than one that costs less. This is a big mistake. Higher prices often mean that a company is spending a lot more on advertising. At Senior Safety, we don't advertise on television & this keeps our overhead lower than many of our competitors. We pass those savings onto you because we don't think seniors should have to pay more to get the best medical alert!
Compassionate Customer Service – No one likes to be talked down to or scared into ordering a medical alert device. It's always better to be heard and speak with a representative that understands your needs, not a salesperson who recommends something that is not practical for your situation. If we hear that you're interested in a certain system, we'll do our best to help get you what you want, and if it seems like you could be better off with a different device, we'll mention it. But at the end of the day, you have the freedom to choose whichever system you feel most comfortable with.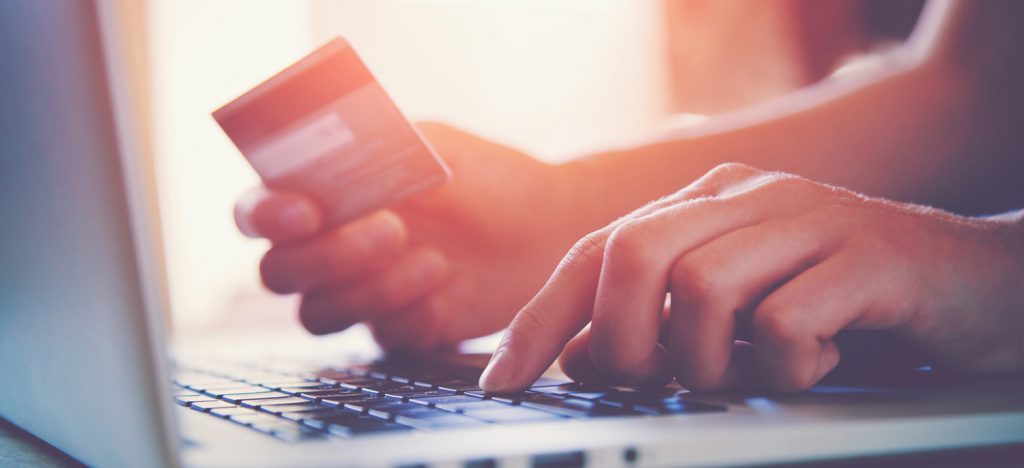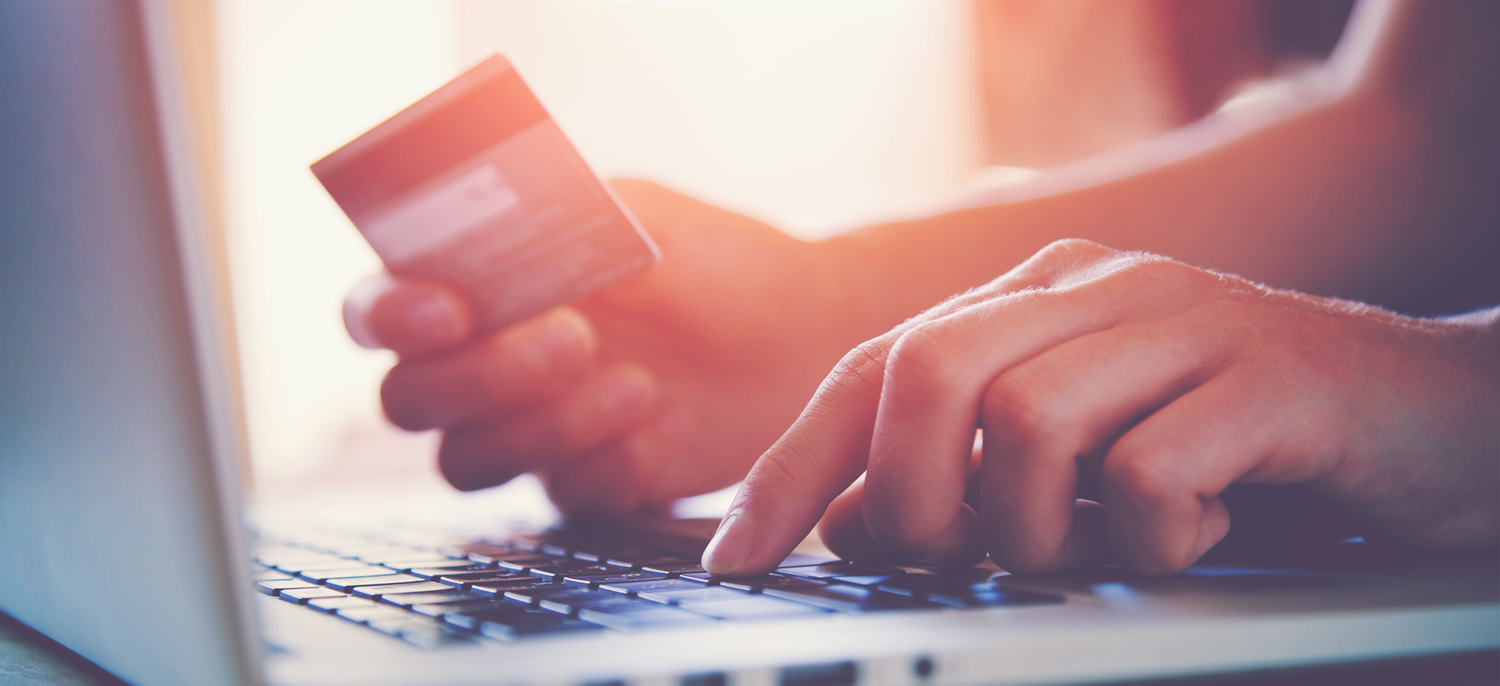 To learn more about our systems and plans, visit our pricing page for more details!