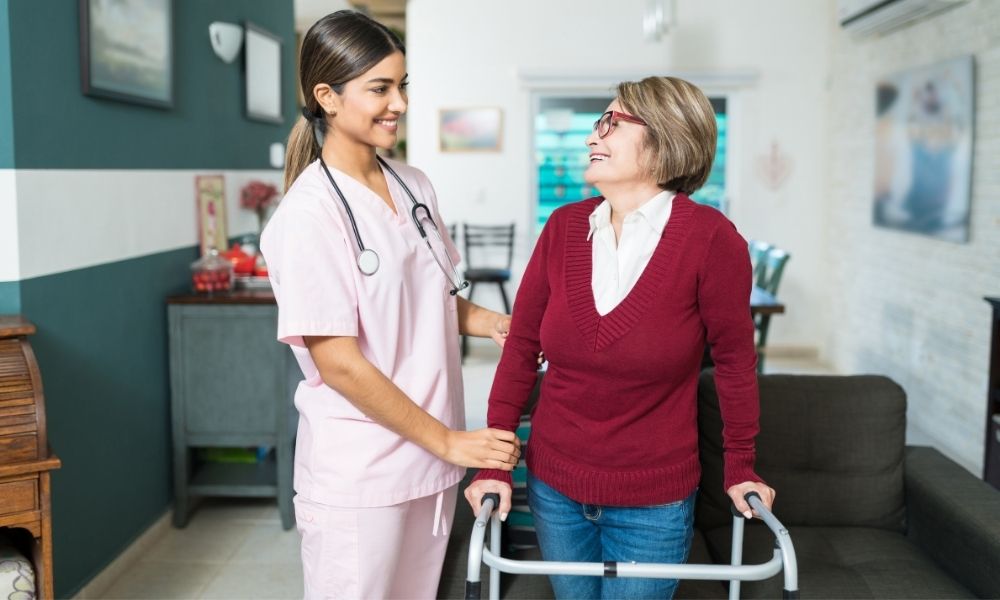 As parents and loved ones age, there's a greater risk for injury and accidents. After a certain age, the most common solution is to shelter older relatives in an assisted living facility. However, there are other alternatives to think about. Here are three assisted living alternatives you should consider for your parent or loved one that offer safe, comfortable environments for older individuals.
In-Home Care
Rather than sending mom or dad to an assisted living community, in-home care offers the best alternative. With in-home care, a registered nurse or caretaker comes to the home and takes care of older independents. They are a lifesaver in terms of time and energy for adult children who have full-time jobs or have their own children who cannot take care of their aging parents. These professional caregivers help with essential hygiene tasks, meal preparation, transportation, urgent care, and more. They also provide companionship for those who need it.
Adult Daycare
Another assisted living alternative you should consider is adult daycare. While it may seem strange, these services act similarly to childcare, except they are designed for seniors. If you live with aging parents but need to sustain a full-time job, consider adult daycare as an affordable, time-saving alternative. These facilities offer meals, social activities, entertainment, and light healthcare for older adults. Adult daycare provides a sustainable, safe environment for the elderly that's similar to a retirement community or assisted living facility.
Medical Alert Systems
Of course, a cheap, easy way to take care of aging parents or relatives is through medical alert systems. Medical alert systems are 24/7 emergency response devices used to alert emergency personnel in case of injuries or accidents. Through landline and mobile integration, these devices connect you and emergency medical workers with the touch of a button. Some even have fall-alert capability that notifies emergency responders as soon as possible.
Given that, Senior Safety offers the best medical alert systems compatible for landlines and mobile use. Our safety alerts for seniors are affordable, easy to use, and simple to install. With rates as low as $19 per month, our medical alert systems are the perfect solution to keeping your loved one safe from harm. Don't wait! We also offer free shipping and a 30-day money back guarantee if you're unsatisfied. With no long-term contract, you can cancel at any time. Request a free product brochure today to see for yourself.