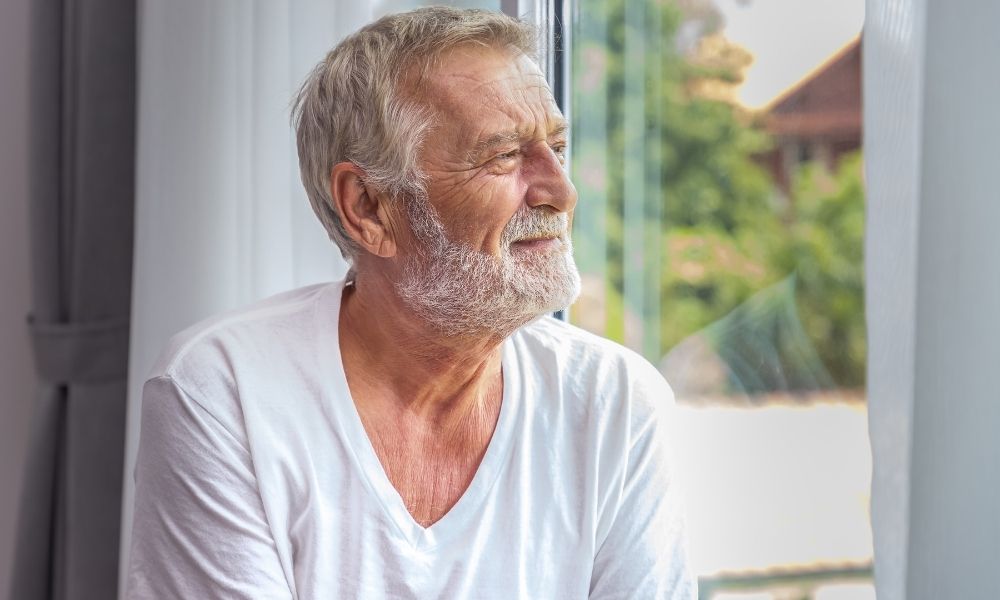 Although many people feel that a large home will make them happy, there's nothing wrong with small homes. In fact, small homes have their own advantages that any homeowner should consider, especially seniors. Read this brief guide on downsizing: benefits of a smaller home for seniors to see for yourself.
It's Cheaper
Smaller homes are considerably cheaper than larger homes. Smaller homes have lower mortgage payments, utilities, and other housing costs. Too much space easily eats away at your finances due to taxes, maintenance, and less overall financial flexibility. However, smaller homes ensure you will save more money because they require less upkeep. Additionally, smaller houses have cheaper escrow costs. You pay less homeowner's insurance and property taxes on a smaller home than a large one. Don't be surprised if you notice significantly lower homeowner's insurance premiums and property taxes than before.
It's Safer
Smaller homes are also safer than larger homes. For one thing, there's less square footage in the house. While this may not sound appealing, think of it this way: less square footage ensures fewer chances of falls or injuries. Owning a smaller house means making the most of your given space, so remember to keep a tidy home. Better yet, use the move as an opportunity to clear out unwanted items. Sell, donate, or give away belongings you no longer need to add more free space in your home.
It's Convenient
Another benefit of a smaller home for seniors is that it's convenient. Smaller homes require less maintenance overall. There are fewer things to clean, repairs, and personal liabilities to account for. Even if you own a pet or live with a caretaker or relative, a smaller home has fewer issues than larger ones. You may also feel surprised to see how much free time opens up in the day because of this. Still, don't overcrowd your home with new luxuries either. Smaller homes are meant for comfort and convenience. Don't make it harder for yourself by adding unnecessary items. Not only will this decrease free space, but it also increases the risk of safety hazards.
As you prepare to downsize, don't forget to purchase a home medical emergency alert system. Our landline home medical alert systems cost only $19 a month and offer fast, 24-hour emergency response for any accident or injury in your home. With crystal clear communication, you'll always feel safe and secure. These systems even have optional features, such as fall detection and family check-in to add further protection and wellness. Don't wait—call now to learn more about Senior Safety's medical alert systems and see how they can help you in your home.