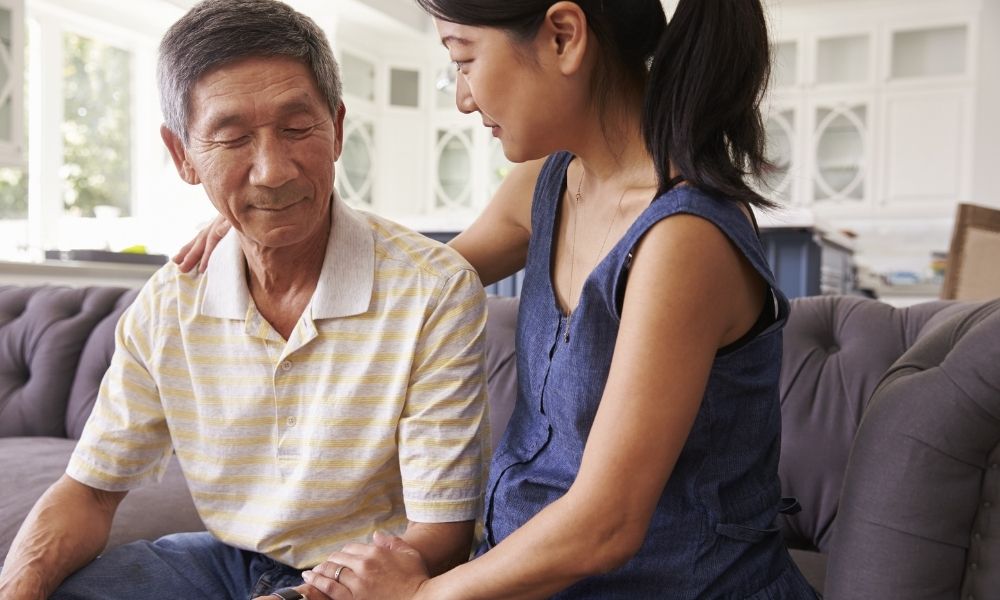 Living with or away from an older parent, relative, friend, neighbor, or loved one is scary at times. You never know when a fall, injury, or another incident could cause serious health risks. That's why it's important to have constant medical coverage on hand. Medical alert systems are devices made for this reason. Here are four tips for talking to seniors about medical alert systems, so they're fully protected just in case.
Be Open and Honest
First things first, be open and honest when bringing this conversation to the table. Medical alert systems are serious devices used for 24-hour emergency medical coverage in case of falls, accidents, or injuries. While you don't want to focus on the negative risks with senior living, it's important to be honest and communicative on the advantages that come with this care. Explain to your loved ones how these devices ensure protection from any mishaps they may experience.
Be Mindful Of Their Wellbeing
Relatedly, these are not restricted devices either. While it's important to highlight the medical coverage issued under these devices, let your loved ones know they can live freely like normal. They can still exercise, take walks, care for their garden, bird watch, go to stores, or roam around however they see fit. In fact, medical alert devices assure complete coverage whether at home or on the go. With landline and mobile options, seniors can live independently while knowing they're protected.
Tell Them How It Will Affect You
While you're not the one living with it, it may help to guide the conversation to you if dealing with a stubborn senior. Telling your loved one how owning these medical devices also helps you is another tip for talking to seniors about medical alert systems. Explain to them how these devices provide day and night protection in case you can't be there. Additionally, it may help to explain how you will have peace of mind knowing your loved ones receive the medical attention they deserve through fast, reliable access. Their wellbeing is important to you, and you should tell them that.
Teach Them How To Use It
Lastly, don't be afraid to teach them how to use it. Fortunately, these devices are simple to use with one-touch button alert systems. All that your loved one needs to do is press the button in case of a fall, accident, or injury. There is also an embedded speaker to speak directly to a medical dispatcher.
With all these tips, now's the time to purchase a medical alert system for your senior. Senior Safety medical alert systems are easy to use, fast, efficient, and, best of all, affordable. Our medical alert system prices are lower than the big name companies like Life Alert, so you can give your senior the most reliable medical assistance without breaking the bank. Call now to find out more information.