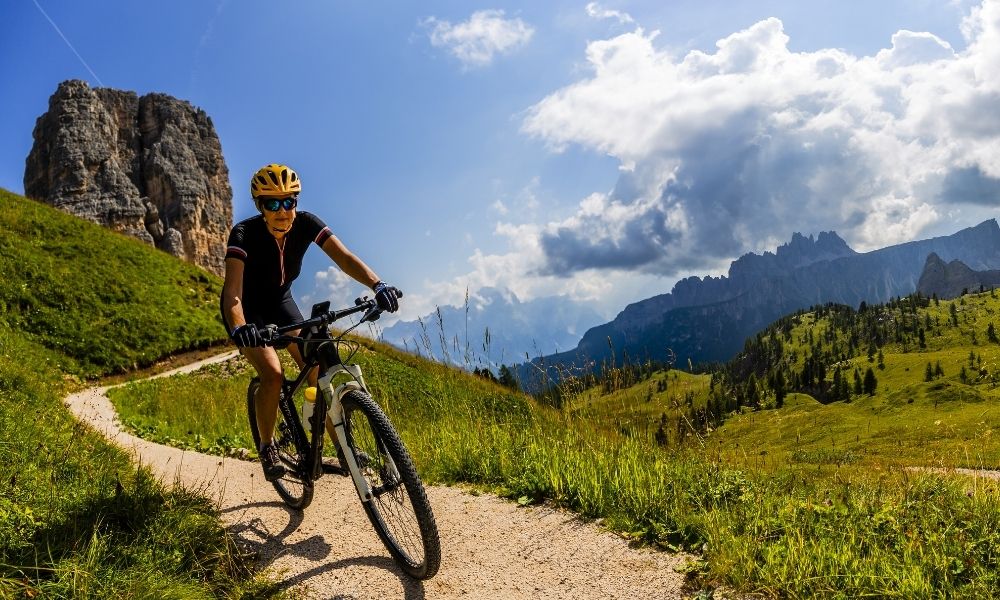 Everyone knows exercise is critical for keeping you healthy and fit. Physical activity helps promote a strong body and improves mental awareness. More importantly, it's great for the well-being of older adults who might not be physically capable of strenuous activity. If you want to start exercising regularly, use these fun fitness tips for older adults. Consult your doctor or healthcare professional before performing these activities to make sure you stay safe.
Walking and Jogging
Walking and jogging are two of the best activities most older individuals can do. These activities don't cost anything except your time and a good pair of shoes. Best of all, you can perform these exercises at any intensity. Casual walks are nice for going outside and enjoying nature. If you want, you can pick up the pace with speed walking as well. You can even incorporate light dumbbells for further strength-building. Similarly, jogging at any pace can help strengthen your heart and keep you functional.
Cycling
Another fun fitness tip for older adults is to go cycling. This activity reduces pressure on the joints while helping you build your leg muscles. Furthermore, it's a great cardiovascular activity to keep your heart healthy. No one says you need to bike Tour de France-level distances either. Take a leisurely stroll around the block or push yourself for a certain distance each ride. You'll keep your body physically strong and your cognition at full alert.
Yoga
Anyone who wants to enjoy their free time while connecting to their personal mantra should try yoga. Yoga is a great way to boost flexibility among older individuals, especially when joints, muscles, and body parts become stiff and take longer to warm up. You'll feel that basic activities, like climbing stairs or bending down, are easier or less painful because you'll have greater flexibility in your body. Moreover, yoga is a great way to build brain health and keep you attentive. Through it, you can connect to yourself and strengthen your sense of positive well-being.
Strength-Building
Lastly, consider strength-building activities like weightlifting or full-body workouts if you can do them safely. This doesn't mean you need to exercise like a professional bodybuilder or powerlifter. Even incorporating light strength training in your exercise routine helps build muscle strength and increases cardiovascular circulation. You don't need heavy equipment either. Simply purchase a pair of lightweight dumbbells and resistance bands to get started.
When performing any of these activities, it's vital that you feel safe and secure. That's why Senior Safety's automatic fall detection systems are the perfect accompaniment to your workouts. Whatever exercises you do, having a medical alert system on hand ensures that you stay safe and protected in case of falls or injuries. With 24/7 support, you'll never be alone, and you'll always have help if you need it.