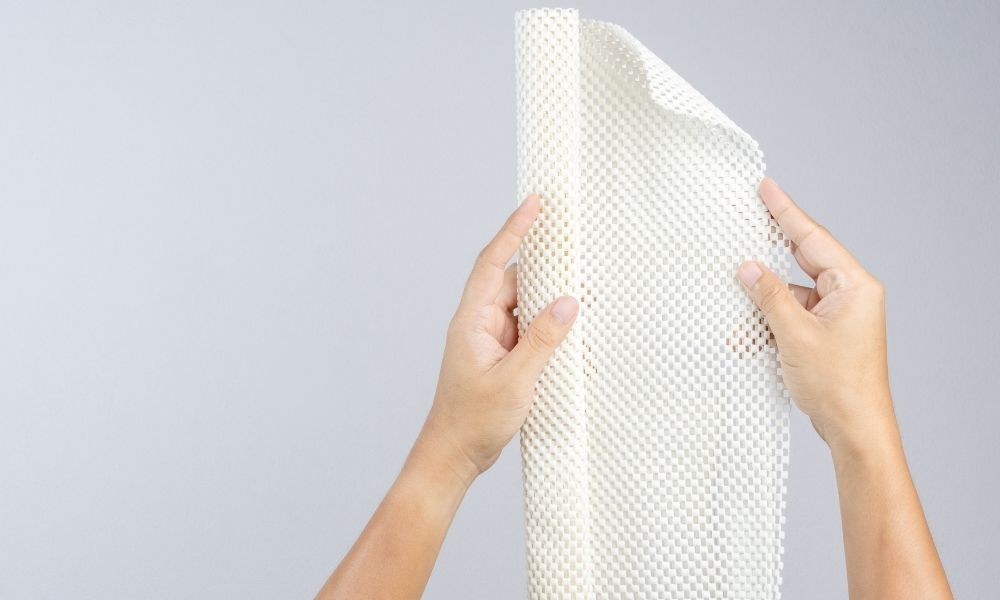 As the holidays approach, keep your senior's safety in mind. Colder weather means stiff joints, weakened immune systems, and seasonal weather, all of which can cause accidents at any moment's notice. That's why you must check out these top three gifts that can detect falls. These gift ideas reduce the chance of a fall and help keep your loved one safe from harm.
Non-Slip Floor Mats
One of the easiest ways to convert any home into a slip-proof space is with non-slip floor mats. Use all available safeguards to ensure your loved one remains safe from harm. Non-slip floor mats help reduce the chance of falls, given their stationary nature. They remain in place as your loved one moves around the kitchen, bathroom, or bedroom. With different lengths available, they stick to most surfaces, thereby reducing the chance of a fall or accident.
Assistive Walking Devices
Assistive walking devices also help. Canes, walkers, and wheelchairs are great choices for those with reduced physical mobility. Depending on the person's physical capabilities, these devices aid in secure walking mechanics to keep your loved one on their feet instead of on the floor. Many of these devices are cost-effective, but senior safety is the number one priority. If you don't mind spending a bit more on your loved one, consider installing a stair lift. As parents and relatives age, climbing stairs becomes harder and can increase the chance of a fall. Stair lifts have chairs or platforms to carry individuals and wheelchairs up or down staircases to resolve this issue.
Medical Alert Systems
Another top gift that can detect falls is a medical alert system. Whereas the other options reduce the chance of a fall, medical alert systems respond to a fall in real-time. That means as soon as your loved one tumbles down, medical alert systems automatically notify medical personnel of the accident. These devices come with 24/7 response for full-time coverage. Additionally, many medical alert systems utilize landline and mobile technology, making them the perfect gifts for at-home and on-the-go coverage.
If you're looking for a medical alert with fall sensor, look no further than Senior Safety. Our automatic home fall detection devices are comfortable, lightweight, and waterproof, making it the perfect gift for at-home safety. With low monthly rates, your loved one remains protected at any moment's notice. It's simple to use. Users wear it around their neck without the need to press a button. The fall detection connects to the home medical alert system which alerts family and medical personnel of the accident. Contact us with any further questions and we'll help you set up your home medical alert system in no time.