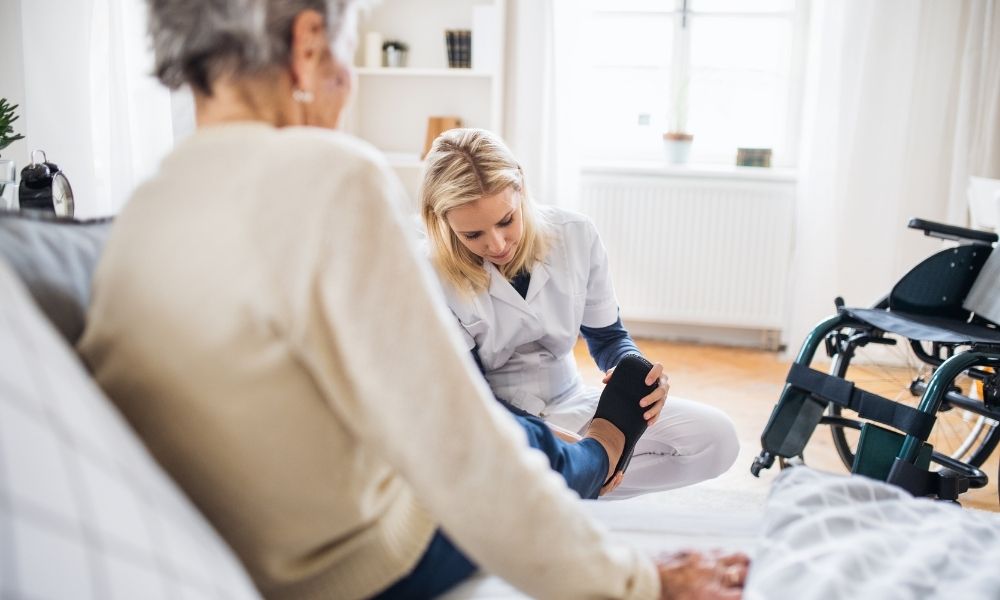 There comes a time when you must decide whether your parent or relative needs at-home care or should move into an assisted living facility. With pros and cons to both, either option is a great way to ensure the safety and well-being of your loved one. Still, when it comes to assisted living vs. home care and deciding which is better, check out these reasons to see which is better for you and your loved one.
Assisted Living
Basically, assisted living facilities are those tailored toward geriatric care. Also called retirement homes, nursing homes, or senior care facilities, these are typically apartment buildings geared toward senior life and care. Often, they'll have senior-oriented activities and social events to strengthen the community. They also have nursing floors and 24-hour staff for supervision and care. Depending on the facility, meals, transportation, health care, and group activities are covered in the monthly expense. This saves time and energy for families. Still, with many seniors to care for, one-on-one care isn't as personal or consistent as home care. Also, the quality of care can vary depending on the facility. Some seniors also never want to live in assisted living which may impede their final wishes.
Home Care
Home care, on the other hand, refers to a hired caregiver who comes to help seniors with daily life at home. This can include meal preparation, bathing, dressing, using the toilet, or basic mobility around the house. With private home care, seniors receive one-on-one supervision. Caregivers learn and understand specific illnesses or disabilities in a private setting. Also, caregivers work by the hour, allowing for greater scheduling flexibility. Of course, this can rack up prices if 24-hour supervision is necessary. Also, you may need to modify the home for wheelchair accessibility or safety if you haven't already. When caregivers aren't present, seniors can face social isolation along with depression, poor cognition, or other health problems.
Which Is Better?
Ultimately, when it comes down to assisted living vs. home care and deciding which is better, consider the cost-benefit analysis. If your parent or relative wishes to remain in their residence, home care is the best option. It's also significantly cheaper than assisted living due to the hourly rates caregivers charge. Caregivers also tailor their care toward your senior's personal ailments. Still, assisted living provides social comfort, professional nursing staff, and basic health care for tenants. As a result, this relieves families of much-needed time and energy that would otherwise go into caregiving.
If you opt for at-home care, don't forget to purchase a mobile GPS medical alert button for on-the-go coverage. Senior Safety's mobile medical alert systems are the perfect option for 24-hour coverage in case of accidents, injuries, or falls. With the automatic fall detection option, these medical alert systems alert emergency personnel immediately. These devices are the perfect option to ensure your loved one remains safe wherever they go. Call now to learn more.