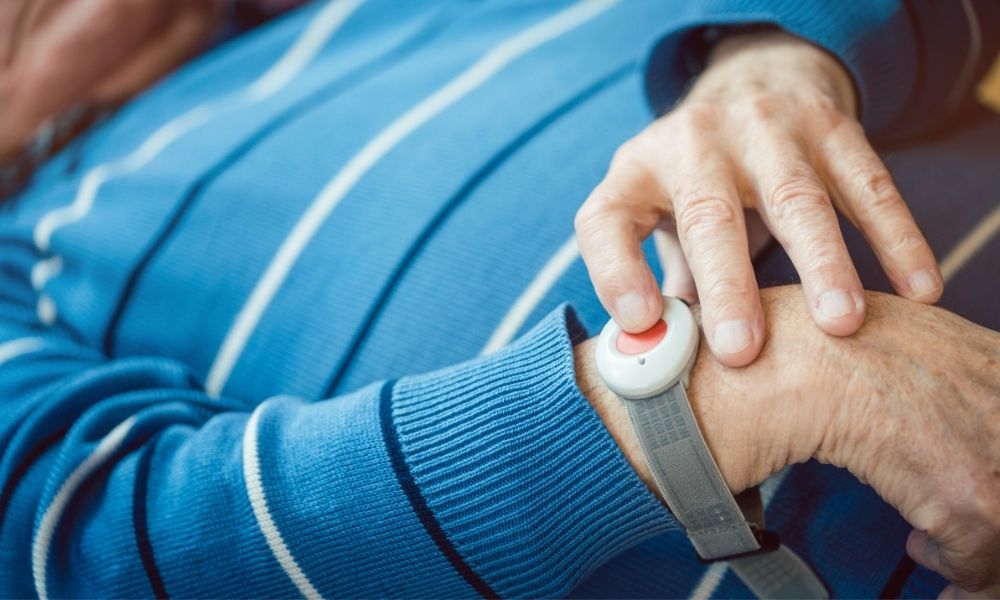 When you become an informal caregiver to a disabled or aging loved one, they become your priority. If you are not already a healthcare provider, the large amounts of medical information you must know is fatiguing. Not only are you trying to navigate this new role, but you are also attempting to keep some balance and normalcy in your own life. Here are ways to find peace of mind as a caregiver.
You Are Not Alone
It is so important to realize that you are not in this alone. More and more people are becoming informal caregivers to a spouse, parent, or child. You may want to consider joining a caregiver support group. This may seem out of your comfort zone, but you have so much to gain from it. Entering a space where you are completely understood without having to explain anything provides you with a sense of community and belonging that will significantly lighten your spirits.
OK When You're Away
Although you may wish you could, it is impossible to always be with your loved one. Due to this, you will want to invest in a life alert fall detection system. This is the simplest way to find peace of mind as a caregiver. In the event of an emergency, your loved one could press their life alert button and medical assistance will be with them shortly. Do not rack yourself with concern should you need to step out for a moment. Your loved one is safe.
Make Time for Yourself
This may be the hardest one for you to tackle. As you devote so much of your time toward caring for a loved one, you may neglect yourself in the process. Even taking five minutes for yourself can significantly improve your disposition. Try going for a walk around the block, practicing breathing exercises, or even splashing your face with cold water. These activities will help regulate your nervous system and calm you down.