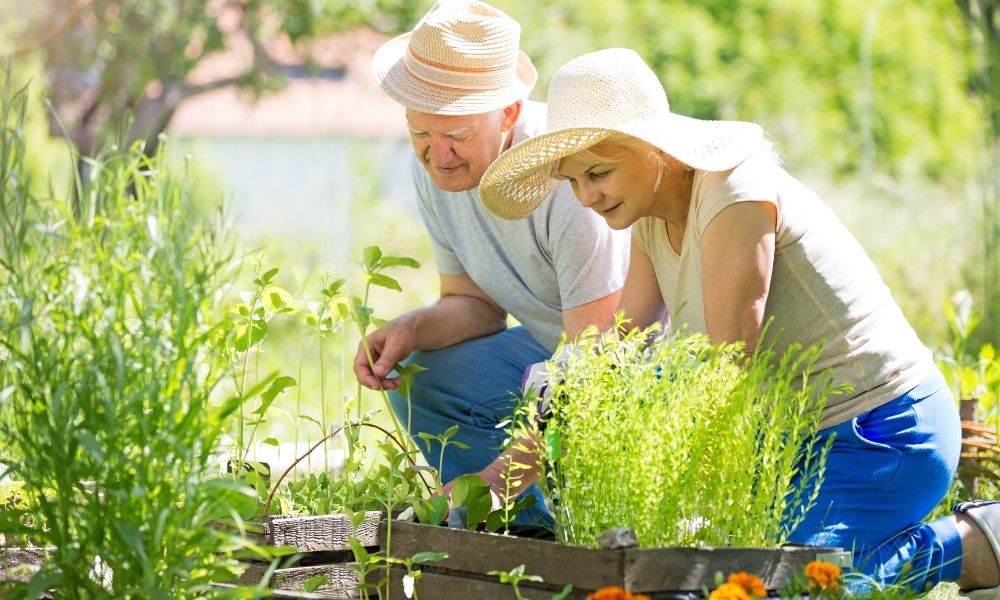 As winter ends, everyone can look forward to the warmer air and sunny days that spring brings. Spring is even better as a senior citizen because there are more activities to do. Here are some of the best activities for seniors this spring.
Gardening
Spring is the perfect time of year to flex your green thumb. If you want fresh fruits, vegetables, and herbs for your kitchen, then you can grow them yourself. Gardening is a popular activity for seniors because it requires physical activity. You stay fit and healthy as your muscles receive a nice workout from all the bending and lifting required.
Bird Watching
Bird watching is another great springtime activity. As the weather warms up and you embrace the sunlit atmosphere, you have a chance to take advantage of the springtime air. Spring is one of the best times to take a nature walk because the temperature is warmer yet still crisp, the flowers start to bloom, and birds come back from their southern migrations. Sometimes, a nature walk or bird watching expedition is all you need to calm your mind and body.
Picnicking
It doesn't hurt to have a picnic with friends, family, or neighbors. Not every spring day is perfect for a picnic. Look out for thunderstorms and rain. However, springtime often has warm, sunny days ideal for an outside meal in the park. Even if you usually enjoy a nice lunch by yourself, a picnic is an opportunity for a family gathering or a get-together with close friends. Better yet, you can also host a potluck where everyone brings a dish to share if you don't want to plan everything on your own.
Spring Cleaning
You can't go wrong with a bit of spring cleaning. This is still one of the best activities for seniors this spring. While it may take some time, work, and energy, cleaning up around the house is a great way to remove unnecessary clutter. You don't want any miscellaneous belongings to become safety hazards around the home. If cleaning is too physically laborious, then call a family member to help out. This is also a terrific way to reminisce on special memories as you go through old photo albums or heirlooms.
You should have the right safety equipment on hand when you do these spring activities. That's why Senior Safety's mobile GPS medical alert buttons are the perfect items to get. These medical alert systems use 4G LTE technology to provide 24-hour coverage in case of emergencies. With optional automatic fall detection, these portable alert systems notify family members and medical personnel of any fall, injury, or accident you experience to give you the protection you deserve. Call now to learn more or order your medical alert system today!