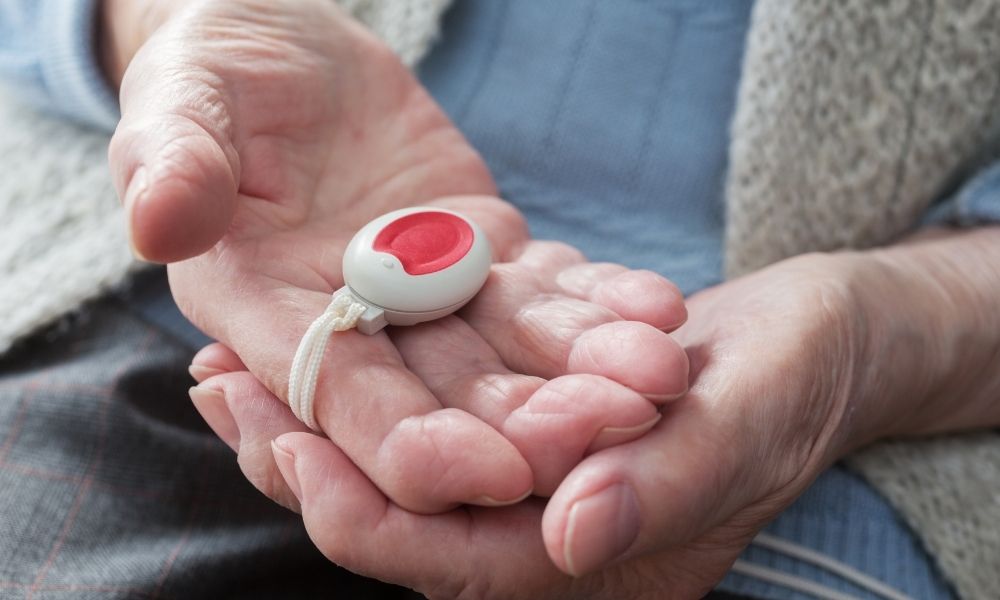 Medical alert systems help anyone in need. Still, some people are hesitant to use one given the many misconceptions that exist about these devices. Here are four myths about medical alert systems you must know about.
Myth: They're Ineffective
One of the biggest myths around medical alert systems today is that people assume they're ineffective. After all, why use a medical alert system when 9-1-1 exists? The truth is, some people are incapable of using a cell phone or landline phone due to physical impairment. Also, if you fall and cannot reach a nearby phone, you're otherwise trapped without help. Medical alert systems, therefore, provide a safe, reliable alternative to phones that can detect falls with the appropriate technology through a one-touch system that notifies emergency responders to your location right away.
Myth: Only Seniors Need Them
Another common myth is that only seniors need them. Again, this seems fair given that elder people are more prone to physical limitations. However, as with any service, anyone can use a medical alert system. They're easy and convenient for any lifestyle. Whether you're older and live alone or live with a disability or health condition, medical alert systems are made with everyone in mind. It never hurts to have help when you need it, no matter your age or condition.
Myth: They're a Waste of Money
With bills on the table, the last thing you may want is to spend a monthly payment on a medical alert system in addition to your other expenses. Still, as one of the four myths about medical alert systems you must know, understand that medical alert systems are affordable for any budget. With low monthly payments of $19, they're cheaper than cell phone bills and data messaging rates. With these low costs, monthly and annual plans for medical alert systems provide stability and security for anyone. It's a great gift idea for those who live alone or far away from friends or family to reduce accidents at home or on the go.
Myth: They Only Help With Home Care
Relatedly, many people also believe medical alert systems are limited to landline functionality. Like these other myths, don't believe it. Many portable medical alert systems offer simplicity and emergency feedback using broadband LTE connections anywhere you go. If a parent or grandparent has an accident outside their house, a mobile medical alert system notifies emergency personnel of their location. Both landline and mobile medical alert systems offer 24/7 communication and emergency response to provide greater security and safety for anyone who uses it.
Senior Safety has the mobile medical alert pendants you need for an active lifestyle. With low payments starting at $29 per month, these small, portable systems use 4G LTE technology to help you wherever you go. They're also waterproof, so you can safely take them in the shower. Consider adding Automatic Fall Detection in case of emergencies. Order now or call us for more information.