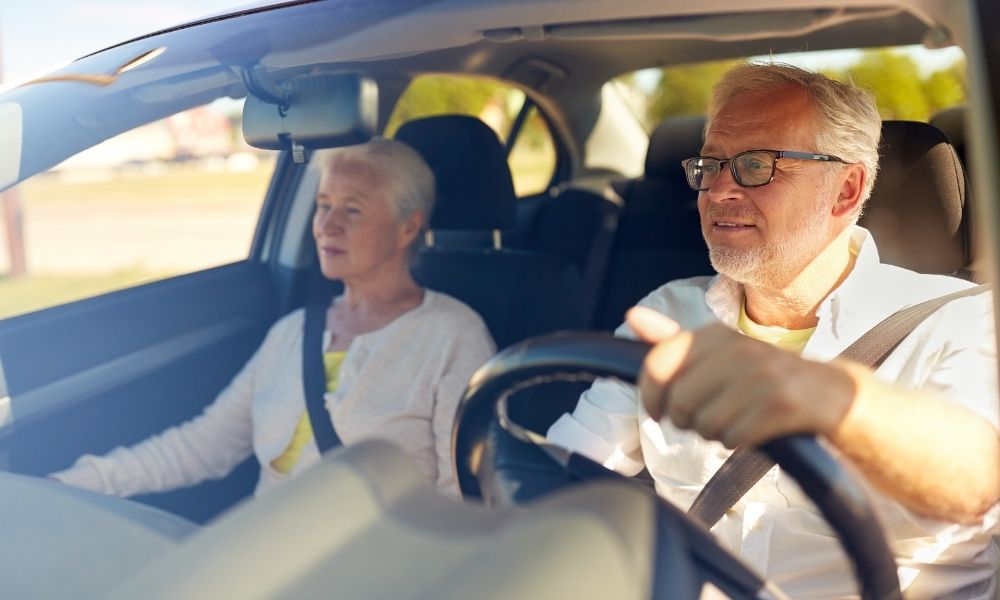 Driving is one of the few actions that almost everyone does. If you must get from point A to point B, you can hop in a car. However, you may need to reevaluate your driving skills as you age, especially if your physical, cognitive, or motor cortex is impaired. Here are three tips to help older adults stay safe behind the wheel.
Evaluate Your Driving Skills
As you get older, one of the most important tips for staying safe on the road is to evaluate your driving. Ultimately, you should know your limitations. Aging is a natural process that affects everyone a bit differently. It can pose new physical or cognitive challenges that make driving harder for most people. For example, seeing colors, noticing lights, and making decisions can become more challenging. If you experience these changes, understand that your driving days may be almost over.
Know When To Put Down the Keys
With that said, understand that it's perfectly okay to stop driving. Many people live their days just fine without access to a vehicle. The most important thing is that you stay safe no matter what. If you insist on driving, make sure to note any changes in medication, diet, hydration, and personal health. Poor eyesight and hand-eye coordination can seriously impact decision-making and driving performance. So be aware of any possible side effects or changes you notice. If these symptoms persist to the point where you can no longer safely operate your vehicle, it may be time to consider other options.
Have Someone Help You
One tip to help older adults stay safe behind the wheel is to let someone help. For instance, if you can no longer operate your vehicle due to physical limitations, medications, or other personal circumstances, consider having a friend or relative drive you around. Carpooling is a great way to stay safe and still get to where you need to go as well. Otherwise, consider public transport if you live in an area with a reliable bus, train, or another transportation service. Those who feel they can keep driving can do so as long as they track any changes and monitor their performance on the road. It may also help to only drive during the day in case of night blindness or other environmental limitations.
The last thing you want to happen on a drive is an accident. Fortunately, Senior Safety offers automatic fall detection systems to cover you wherever you go. Whether you're at home in the driveway or have fallen outside the grocery store, these medical alert systems notify emergency personnel with 24-hour access using GPS location-based tracking. That way, you stay safe and covered no matter what. Call now to learn more about pricing options for your home or mobile medical alert system.