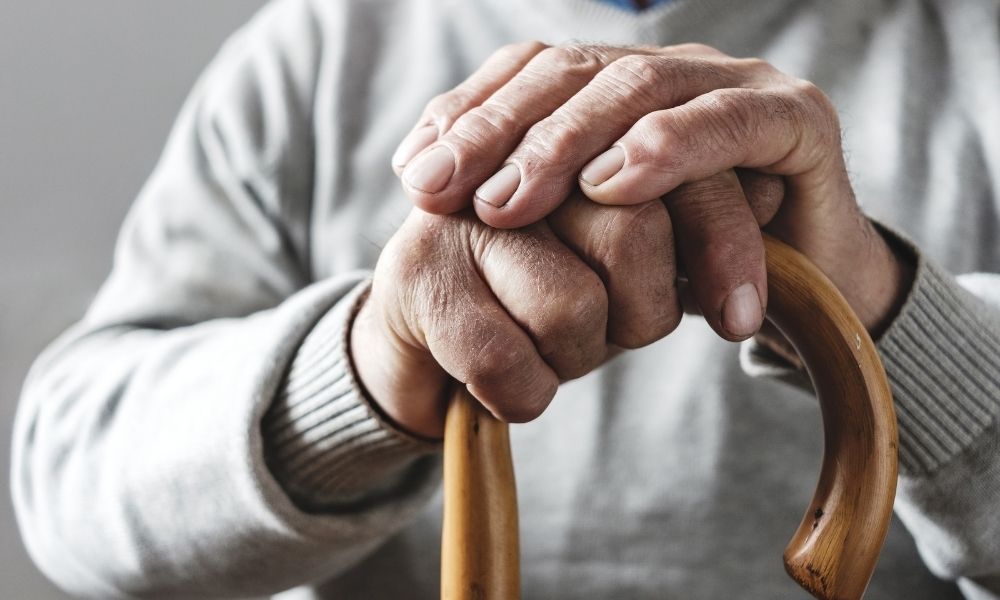 Getting older is no cakewalk, especially for those reaching their elder years. Still, older parents or relatives may need extra care or supervision if they suffer from cognitive or physical ailments. Sometimes these relatives may refuse help even when they need it most. If you're in this situation, read this guide on what to do when elderly parents refuse help to avoid any issues.
Be Patient With Them
Dealing with stubborn older parents can be tough. There are times when they just don't want to listen or change their lifestyles, even if it's for the better. If this sounds like your mom or dad, don't worry. Patience is a virtue in these situations. When life impacts your parents' health, sometimes the best thing to do is ride it out with them. Even if they suffer from Alzheimer's or dementia, knowing when to help versus when to back off is half the battle. Just being there when they need it is enough.
Respect Their Decisions
Of course, you can't force someone help if they refuse it. Your parents are independent adults. Assuming they're in a proper state of mind, sometimes the best choice is to respect their decisions. Whether they refuse home help, avoid certain medications, or continue an unhealthy lifestyle, it's important for you to pick your battles. At the end of the day, you should keep your parents' interests in mind. Don't add more stress to the situation than it deserves.
Don't Take It Personally
Finally, when it comes to what to do when elderly parents refuse help, don't take it personally. It's not your fault. Some people insist on living their lives the ways they see fit. It's not your fault if an incident occurs. Keep your mental health in mind as well, even when caring for older parents. It might help to talk to other family members if there's a severe health or safety risk at stake. This way, the more people on board with getting your parents the help they need, the higher the chance that your parents will accept the health.
One way to still provide help without intruding on your parents' independence is through a medical alert system. Senior Safety sells home medical emergency alert systems that are affordable and easy to use. If your parent experiences a fall or accident, they can reach 24-hour support through a touch of a button. These home systems have low monthly costs to fit any budget. Call now with any questions; we're happy to help.